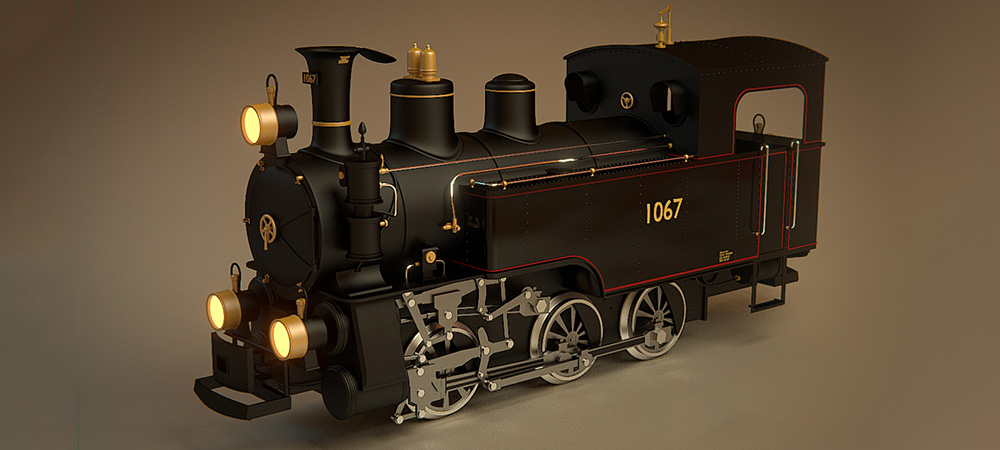 Modelling
No matter what it is: we can give it a shape! Not only architecture and product design, also museums or scientific applications can benefit from 3D renderings. We can either create the models from scratch or import and and improve existing models.
Architecture
Architectural Visualization can be a glimpse into the future, to see how new buildings would look like, environments would change, or interiors would feel like. Or it can be a look back in time to rebuild the past and see how that cathedral might have looked like.
Key to a good visualization often is photorealistic rendering. With global illumination renderers such as Cycles and V-Ray we can render accurate images and videos of the 3d scenes.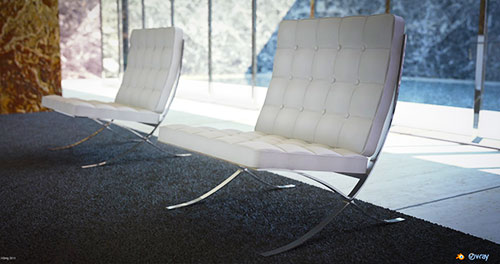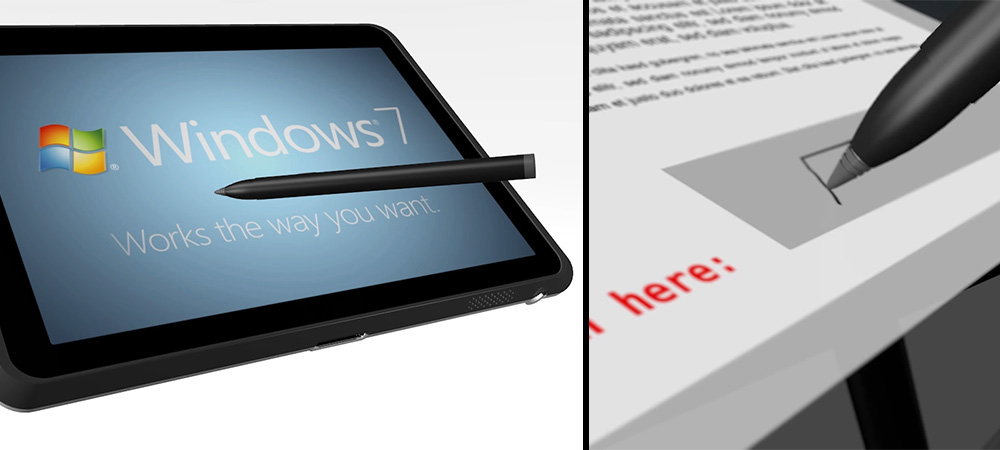 Productvisualisation
Show your product in the best light possible!
Be it for advertisements, documentaries or image films, we'll produce gorgeous presentations of your product!
Print it!
Having 2d representations of 3D objects is nice, but holding an object in your hands can be far more interesting. We offer modeling, design and consulting for 3D printing. And if you want to have an object printed, we will collaborate with local printing companies for production.