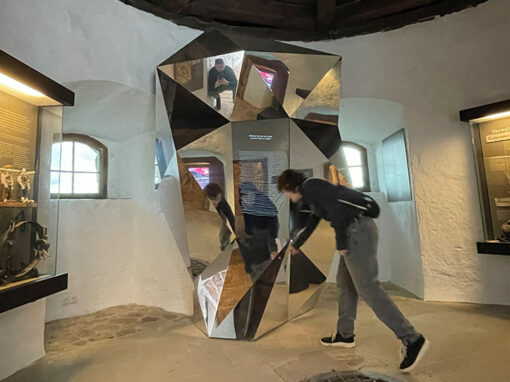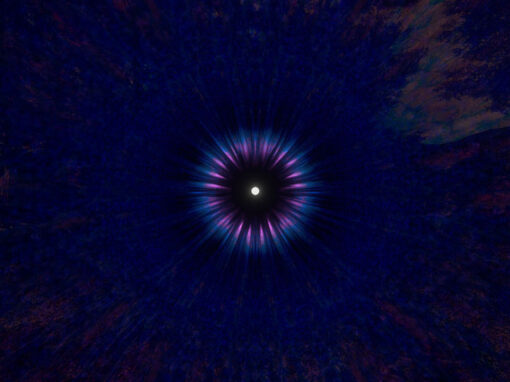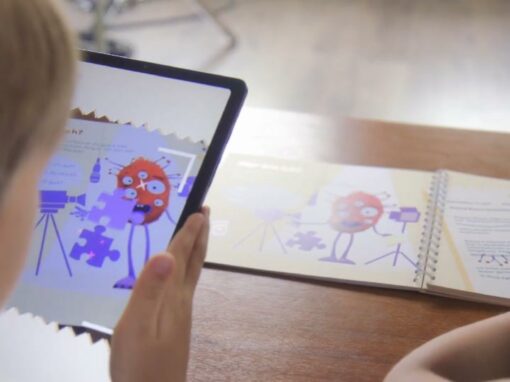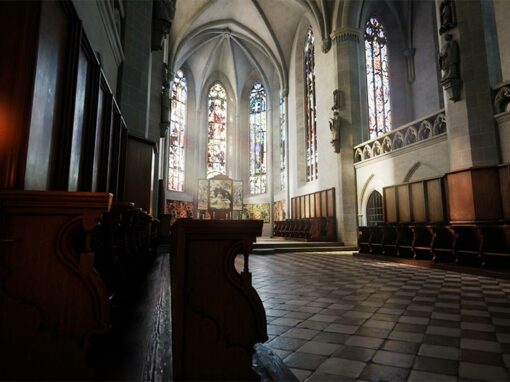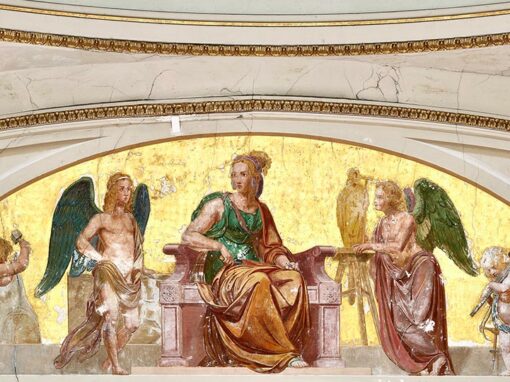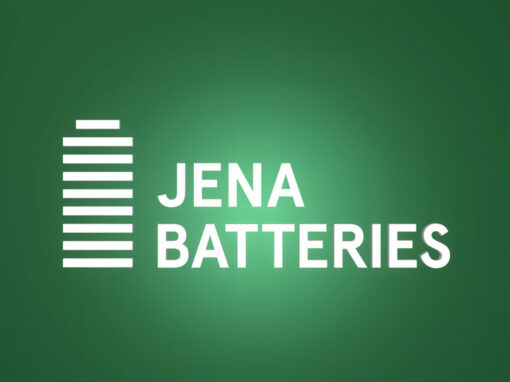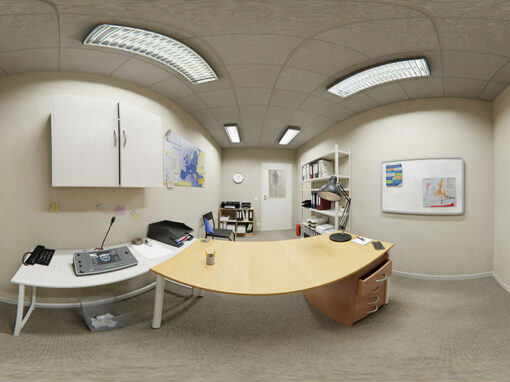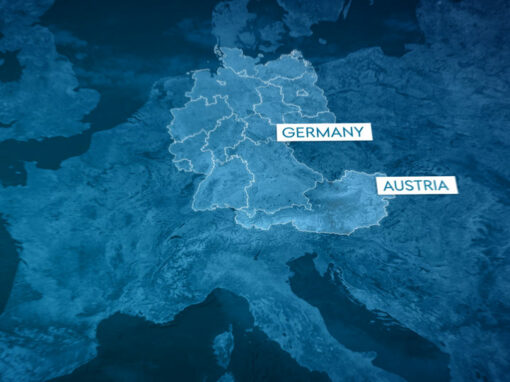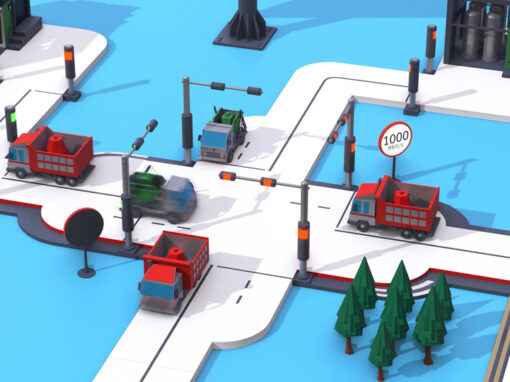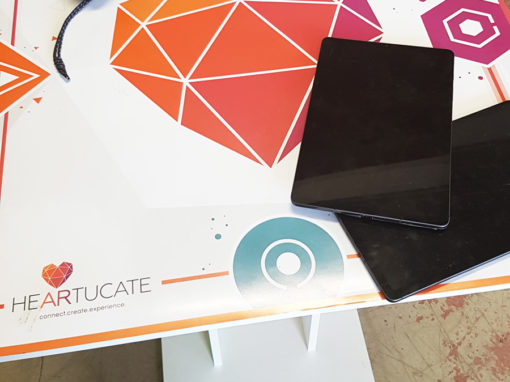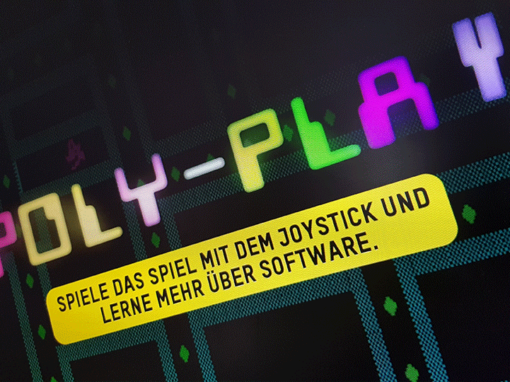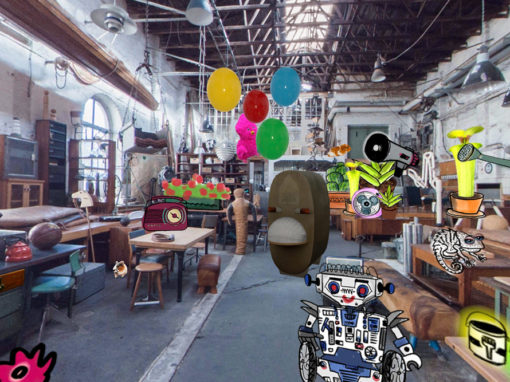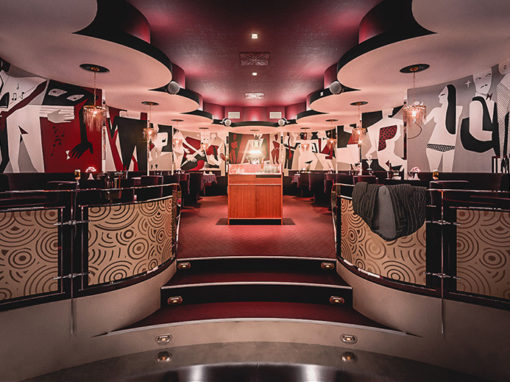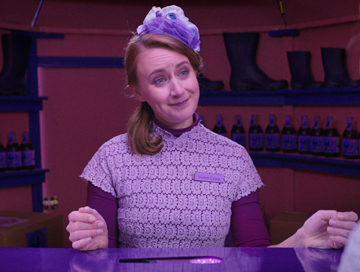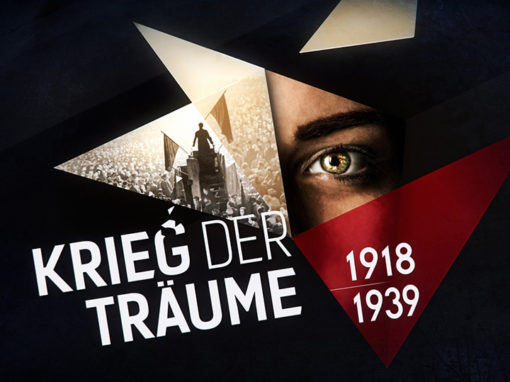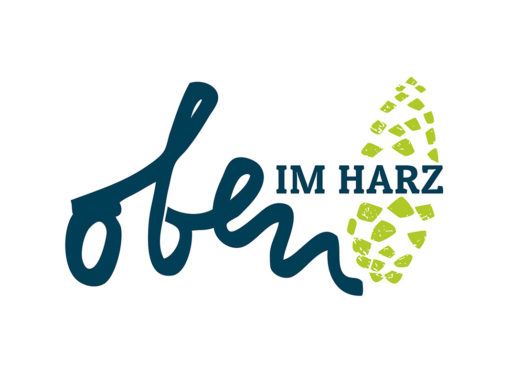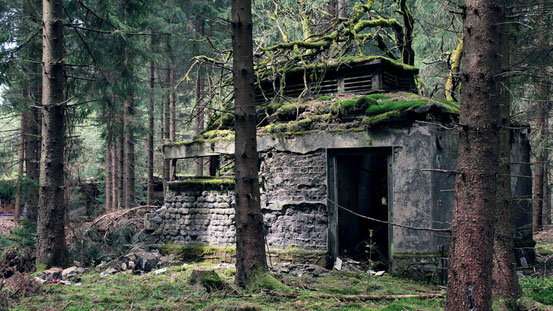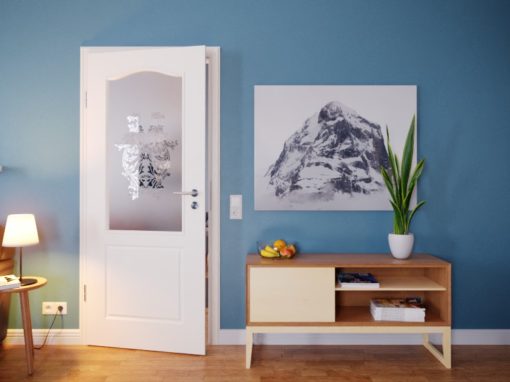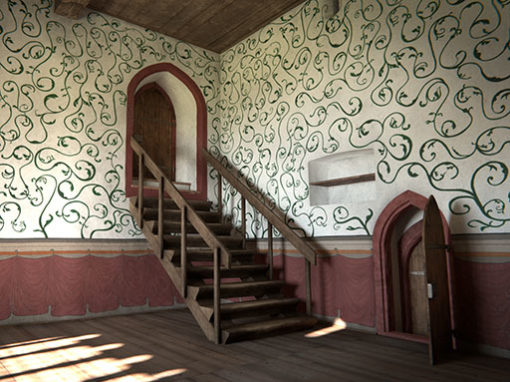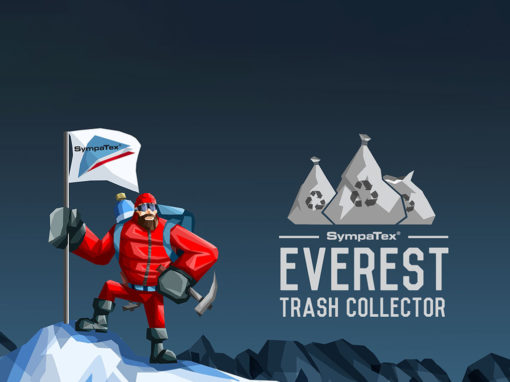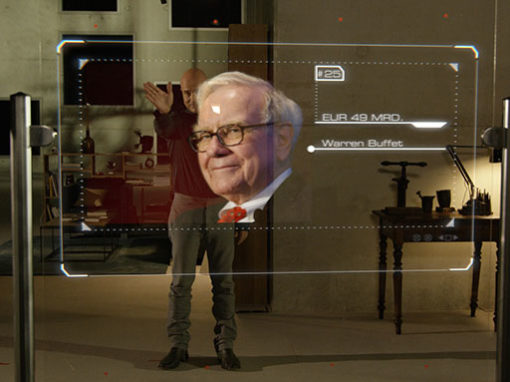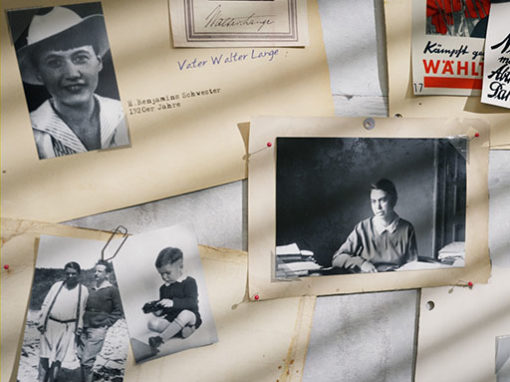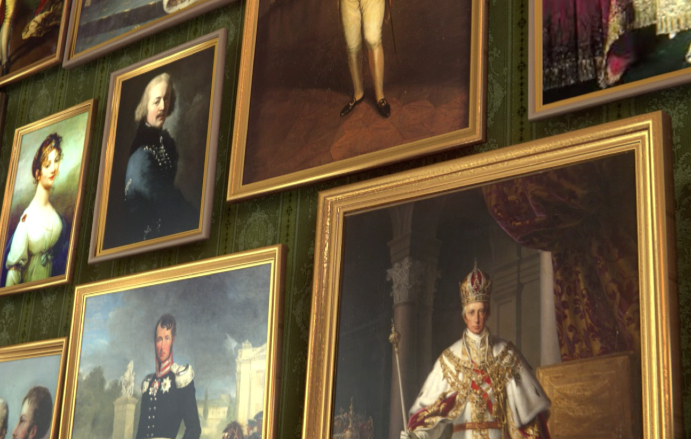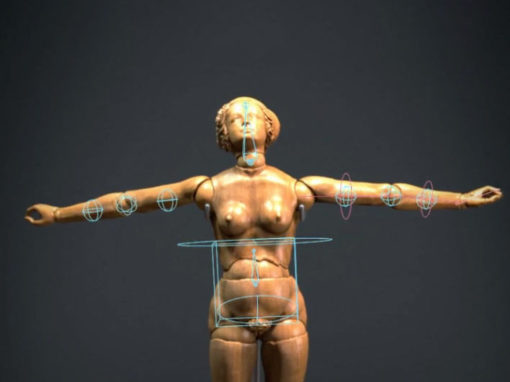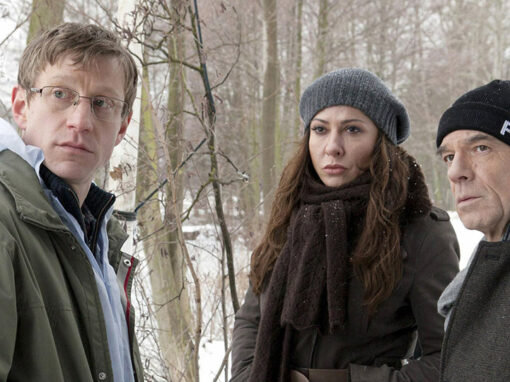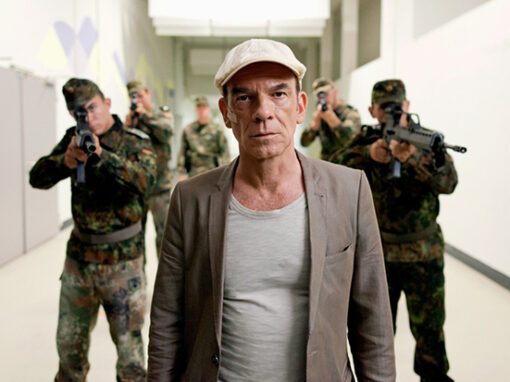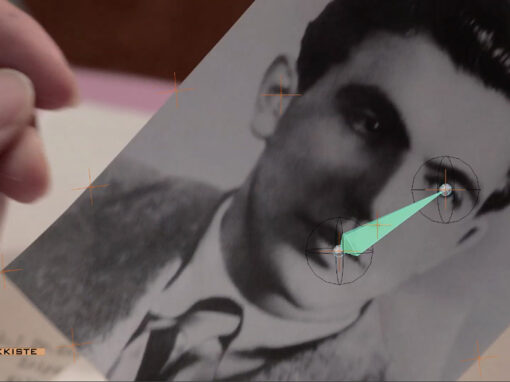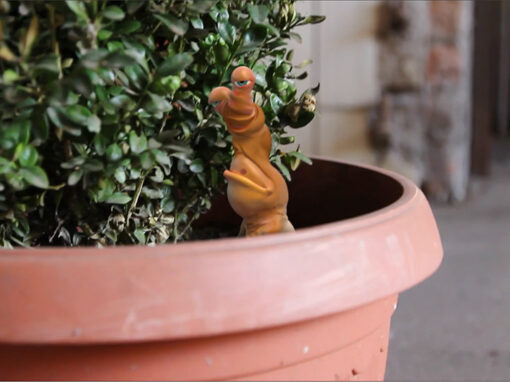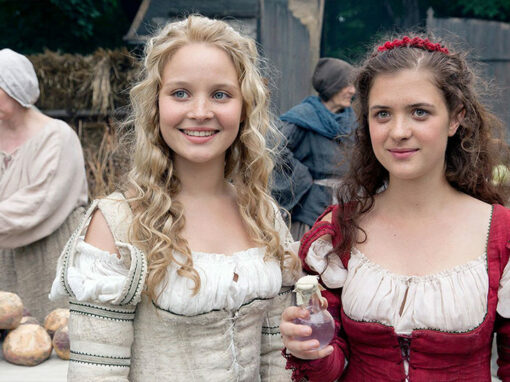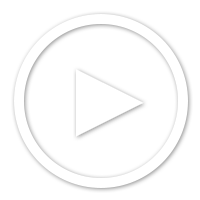 SEBASTIAN KÖNIG
CEO | 3D & VFX Artist
After his diploma for art education at the University for Art&Design Halle Sebastian started to work as a 3D & VFX freelancer. Together with Simeon he started blendFX in 2014. Now he is the lead 3D artist at blendFX and as technical director and render wrangler responsible for the 3D and render pipeline. Pathtracing all the pixels!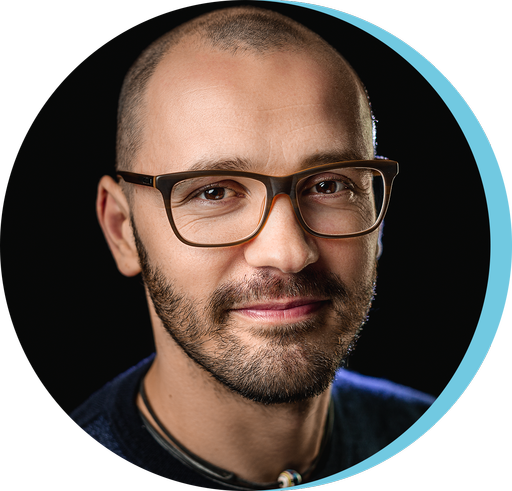 SIMEON CONZENDORF
CEO | Developer
Simeon started as 2D/3D motion designer in Leipzig, using Adobe AfterEffects, Premiere, Photoshop, Avid and of course Blender. After founding blendFX he started coding and developing for Virtual and Augmented Reality with Unity and Blender, making VR and AR experiences as pleasant as possible!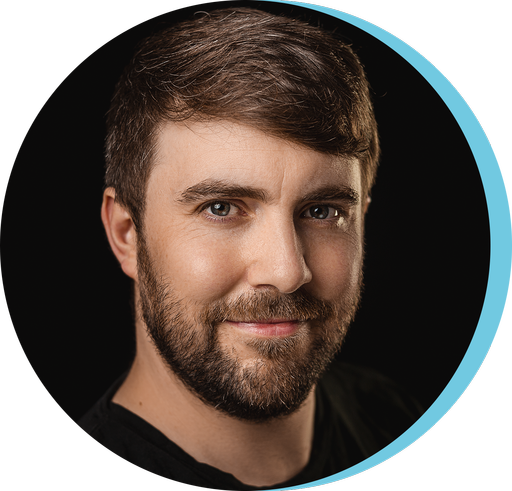 FALK JOHNKE
CEO | 3D & VFX Artist
Falk is a 2D/3D animation and VFX artist,
working for several clients in Leipzig. He is the generalist in our team. From 3D modeling, animating and shading to motion design and photography – he can do it. Cooking his favorite noodles for the team makes him indispensable in the office!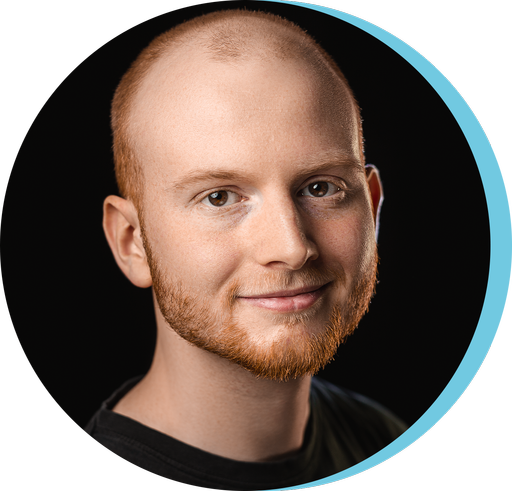 CLEMENS BEUTE
3D Artist
Clemens studied Game Art and 3D Animation at the SAE Institute in Leipzig and works at blendFX since 2018. Being a former dental technician he transferred his analog modeling skills into the digital world of 3d graphics. During all the years Blender has always been his trusty companion for 3d modeling. Clemens worked on several Unreal Engine 4 projects as well. Hyped for everything procedural!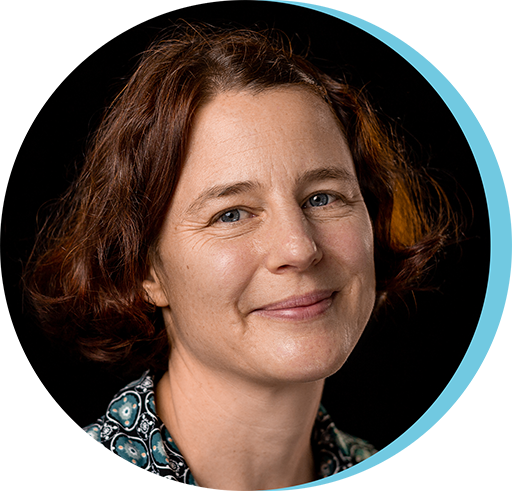 SILKE FISCHER-IMSIEKE
3D Artist
Silke graduated from the Academy of Fine Arts (HGB) in Leipzig, specializing in Media Art. After that she worked as a freelance artist for several years. She focuses on 3D character modeling and animation with Blender. Out of a general passion for "blending" 2D and 3D workflows, Grease Pencil has emerged as one of her favorite tools.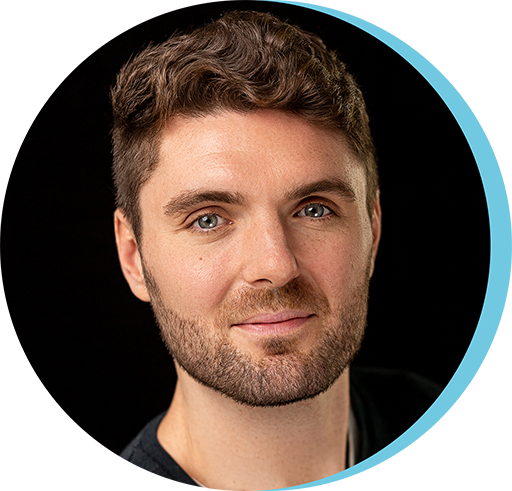 MARC DIETSCHE
Project manager
After studying Media and Information Sciences in Offenburg and finishing his Master Studies at the HTWK Leipzig, Marc took a little detour to Frankfurt am Main to work in a big advertising agency. Coming back and finally settling in Leipzig, he found his way to blendFX and supports the team in making the projects we love possible.