Character animation
A solid design, clean modeling and good topology are just one aspect of good character design. What really brings a character to life is animation. Natural motions, expressive gestures, strong poses and vivid eyes are an essential part of character animation. With our studio software's versatile and expandble rigging system we build robust yet flexible rigs to breathe life in your characters!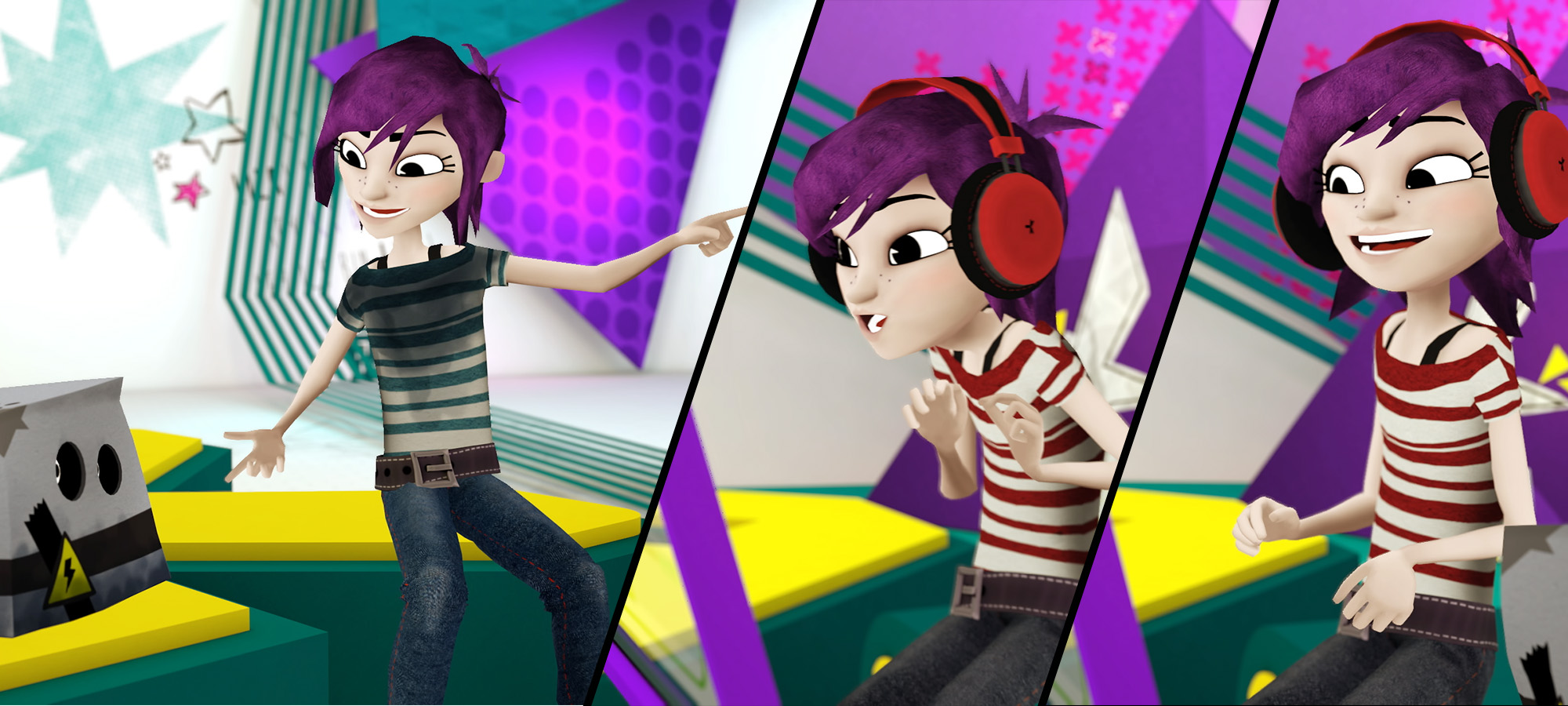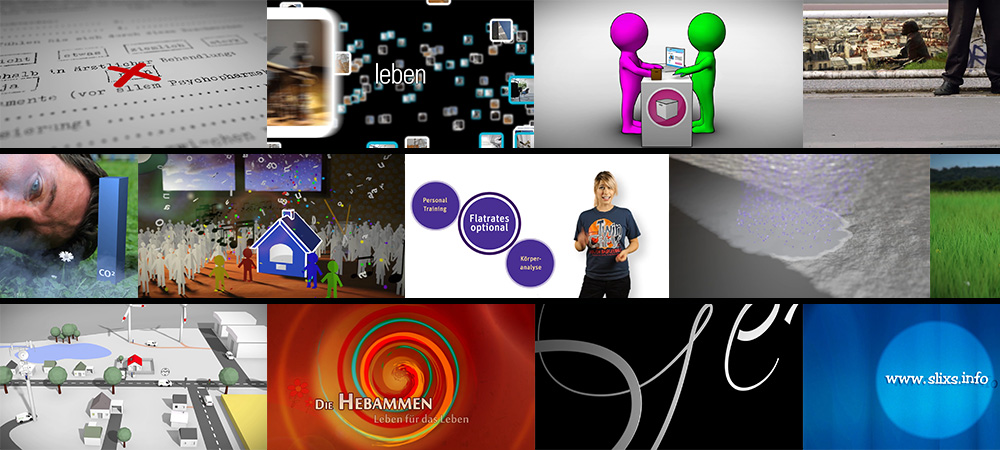 Motion graphics
It's not just characters that love to move. From logo animation to intro titles, flying fonts to exploding words, all the pixels wanna have some fun! Equipped with our favorite toolset, the open source 3D application Blender and Adobe AfterEffects, we'll spice up that camera, make those light streaks fly and let those glowing pixels shine!
Simulation
Sometimes you need a little more than animated characters. If you need to breathe life into the elements, we can help you out. A splash of water, a cloud of smoke, a crumbling building or a full-scale fire simulation – with our powerful simulation software we can make it happen!