YES. We create content for virtual reality.
Virtual Reality is awesome. Oculus Rift, Samsung Gear VR, Google Cardboard on Android or IOS,… we bought, testet and loved these devices.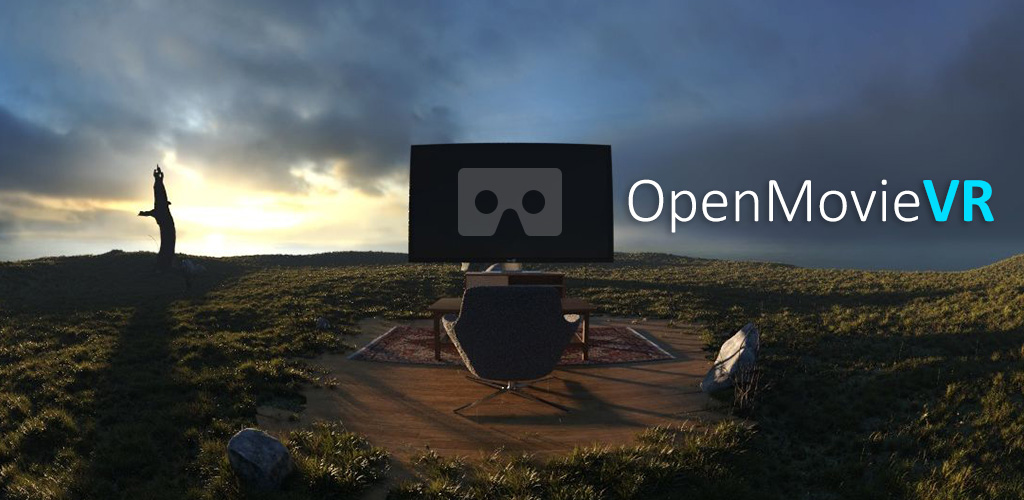 OpenMovieVR
Did you ever want to watch Big Buck Bunny in 3D but don't have a giant stereoscopic home cinema? Or maybe you want to visit Franck's island from Project Gooseberry to watch Cosmos Laundromat there? Now that doesn't take you more than just a Google Cardboard and your smartphone. Watch your favorite Blender movies in VR! For more infos see also our blog-entry.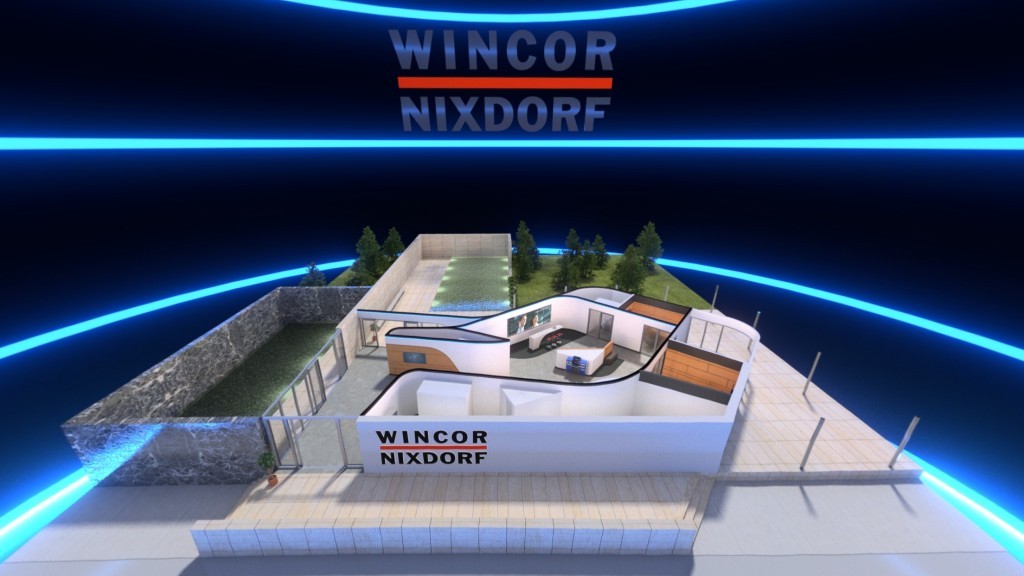 VR Branch Concept
Branch Concept is a VR App that we created with our colleagues and friends from Mikavaa for a leading global provider of IT solutions and services for retail banks and retail companies.
The "Branch Concept"-App shows a fictional design of a future bank branch equipped with the latest ATM developments. It is mainly used for customer presentation purposes, but also shown at exhibitions and trade fairs.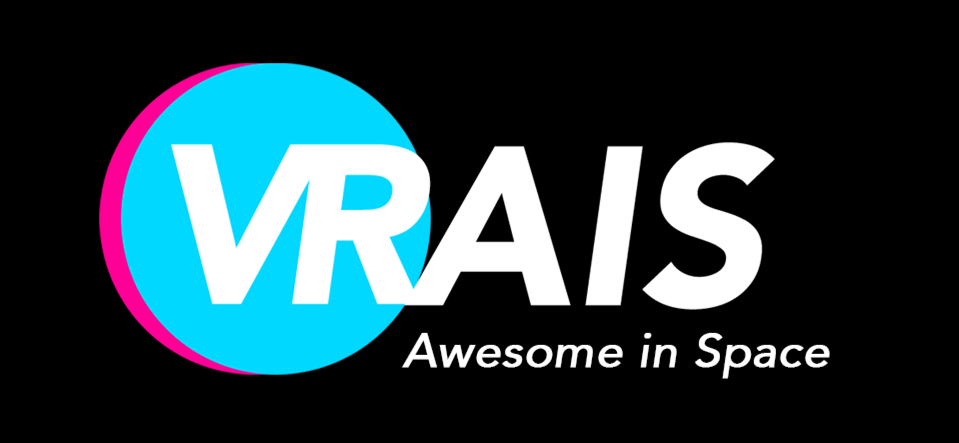 VRAIS
It's a stereoscopic gallery where artists can share their virtual worlds and a tool where they can upload renderings to test and review renderings. More infos on vrais.io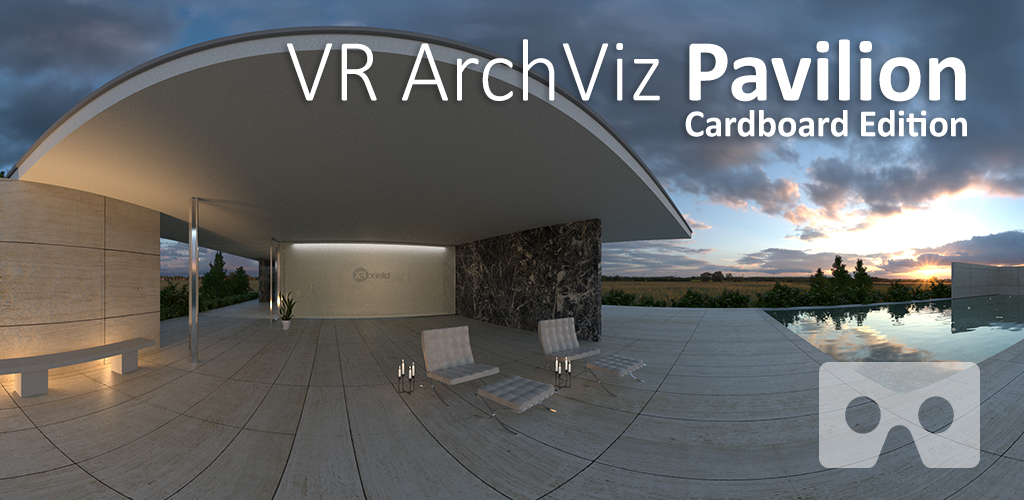 VR ArchViz Pavilion
Inspired by the amazing Barcelona Pavilion by the great Ludwig Mies van der Rohe we created this demo of a virtual pavilion where you can visit three places in a beautiful 3D environment.
It's very simple to use:
1. Start the app
2. Put the phone in your VR cardboard
3. You can look around freely in 360 degrees.
4. Navigate the VR environment just by focusing at the white interactive control elements.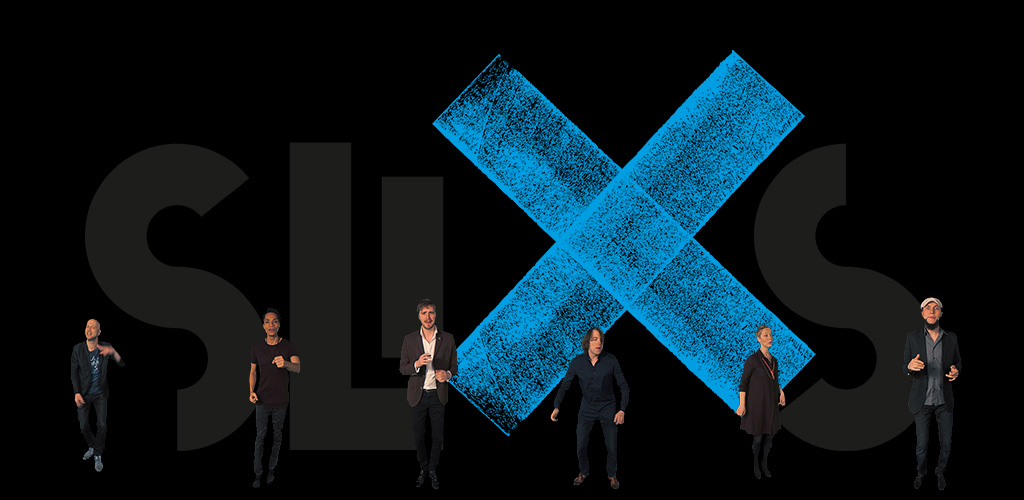 SLIXS APP
Look around with your smartphone and enjoy the song "junkfoe" using your virtual glasses (google cardboard) – or just look around by draging your finger over the screen.
For best exerience this App needs a FAST smartphone with a gyroscope.