D

IGITAL MIRROR LEUCHTENBURG
WORK
Technical development: Simeon Conzendorf
Animation: Silke Fischer-Imsieke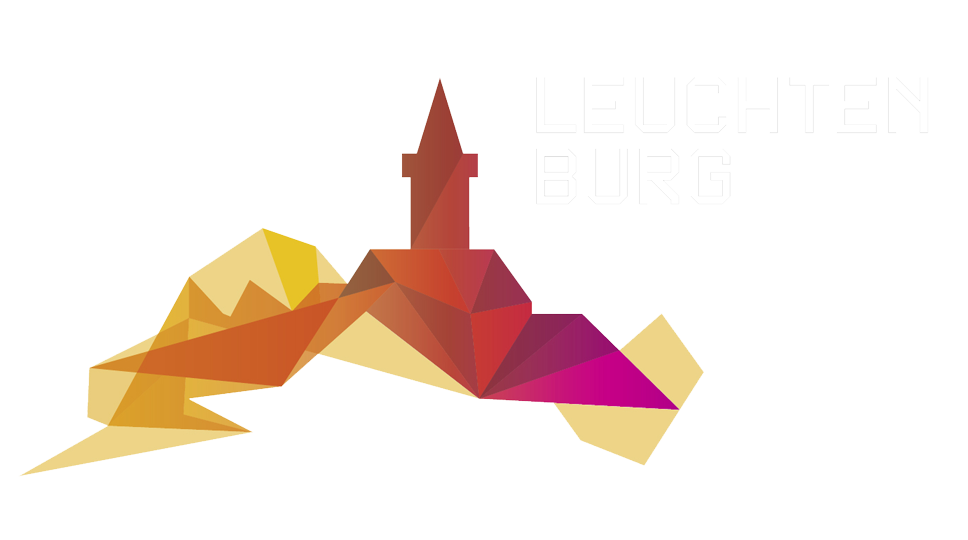 For almost 300 years, the Leuchtenburg near Seitenroda was used as a penitentiary and poorhouse. We tell the moving stories of six residents of the castle on a unique, mirrored display.

In the former coin tower of the castle, the fates of the inmates, who were not only simple prisoners, but mostly also forced to work in and around the castle, are told on a mirrored display, the Digital Mirror, as short animated films.
Upon entering the room with the Digital Mirror, visitors are automatically greeted before they can select one of our six animated short films showing the stories of the individual prisoners by pressing a button.
The stories tell of true events that took place at the castle: Cheaters who ended up in the penitentiary again and again, dramatic love affairs, the tragic death of a young prisoner, and the story of the so-called "escapee king."
The simple black-and-white animations look particularly good on the mirrored display. If no animation is visible, visitors have the feeling that they are standing in front of a normal mirror.