WORK
3D Animation & Compositing: Falk Johnke
Development: Simeon Conzendorf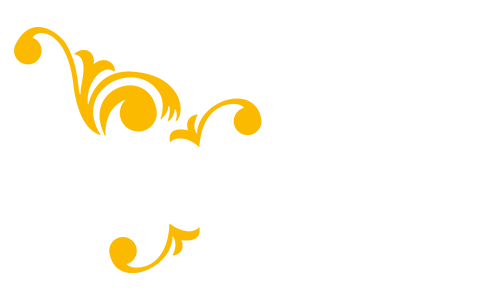 Welcome to the Pantheon Pillnitz, whose dome with a diameter of almost 16m is the only and therefore also the largest classical dome in Saxony.
We've created a VR experience where visitors to Pillnitz Castle can explore the domed hall and find out what makes it exceptional.
The special thing about it: The dome hall can be visited in 4 different epochs.
In order to make this journey through time through the dome hall tangible, we used 360° renderings combined with interactive 3D-elements, to emphasize architectural details of the dome hall.