WORK
3D Animation & Compositing: Falk Johnke
3D Scenes & Rendering: Sebastian König
VR-Development: Simeon Conzendorf
TOOLS
blender, after effects, unity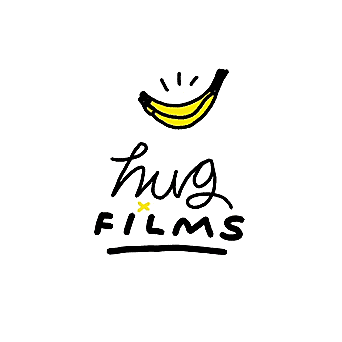 In the interactive VR application "The Interview" you are in a typical office of the immigration service. You will be supported by a colleague during the five interviews with asylum seekers. You ask questions, get background information and at the end of each interview decide on their application: who can stay? Who is deported?
Your decision will have a tremendous impact on the future of these people. How easy is it to make a decision when the person is sitting right in front of you? Normally nobody wants to make this decision – after all, human lives are at stake here – but there must be people who have to make this decision…
For the VR application, we recorded the immigrants in the studio with a specially developed camera system. The resulting stereoscopic images are then integrated into the virtual environment to create the most real and immersive experience possible.