TABLE TENNIS COMPANYS-CUP
On May 26th 2019 the "Konsum Leipzig" Tabletennis Companies-Cup took place for the ninth time.  218 hobbyists from 43 different companies from Leipzig were part of the tournament, and this year we participated as well for the first time.
THE TOURNAMENT
Meeting friends and colleagues there and playing some matches with them was lots of fun, as well as meeting other companies from Leipzig. We were very impressed by the skill level and how passionate everyone was playing and taking this tournament seriously. Big shout out to Alexander Böhm and his team to make this event possible!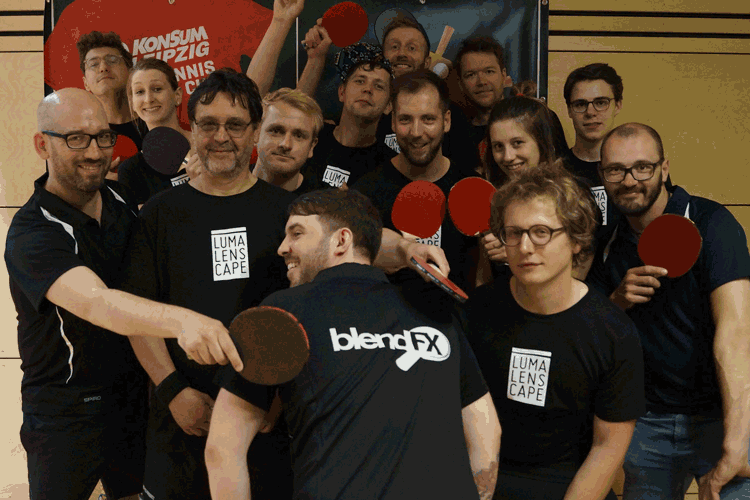 WE WON! :)
To our big suprise we won two prices. Simeon & Enni won the cup and became 1st (winning 9 out of 9 games) and Sebastian & Falk won a medal for winning all games after the first round (8 out of 9 games). Apparently having a ping-pong table in the office helps a lot.  Obviously we are super proud and we'll definitely be part of the next companies-cup in 2020!
Pictures © Alexander Böhm