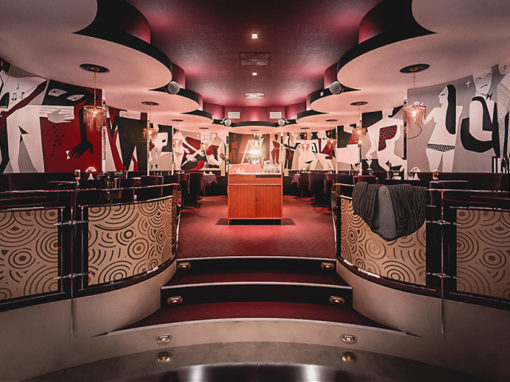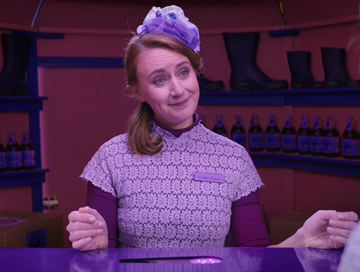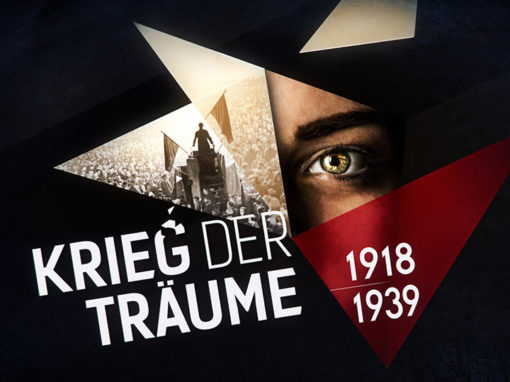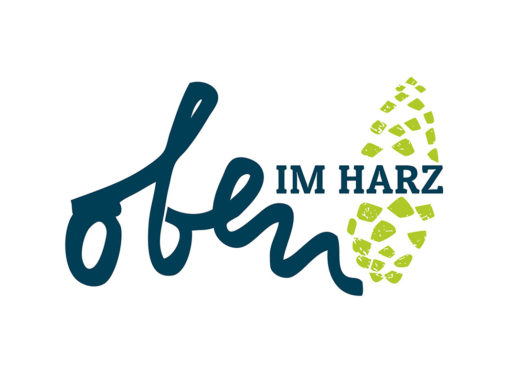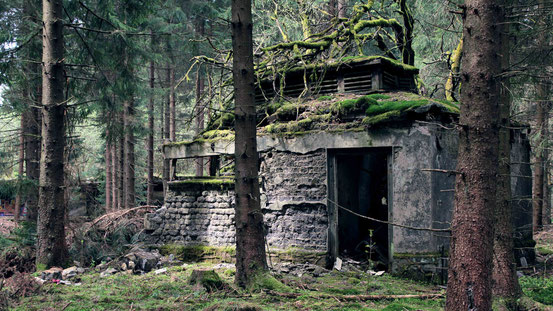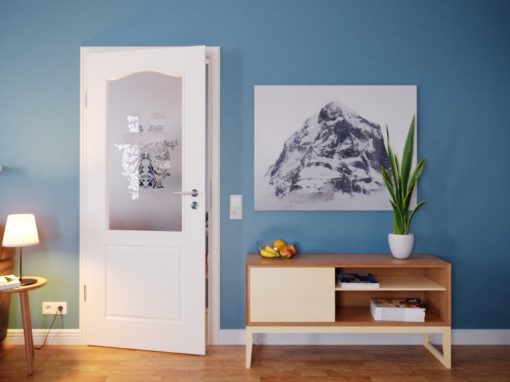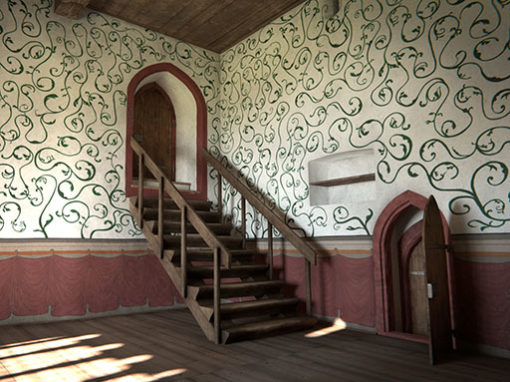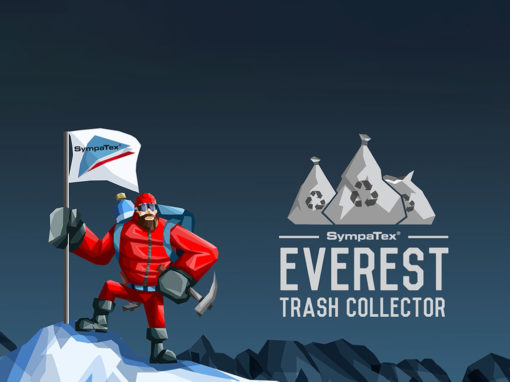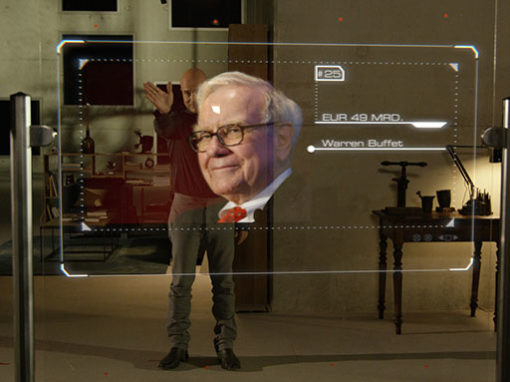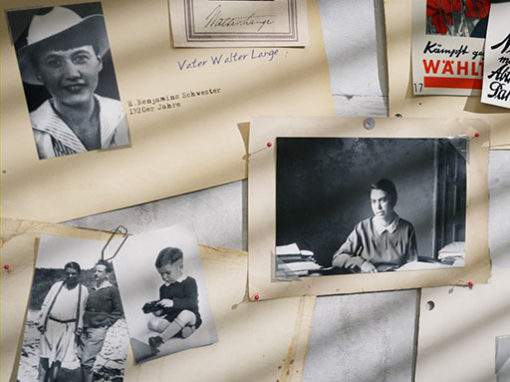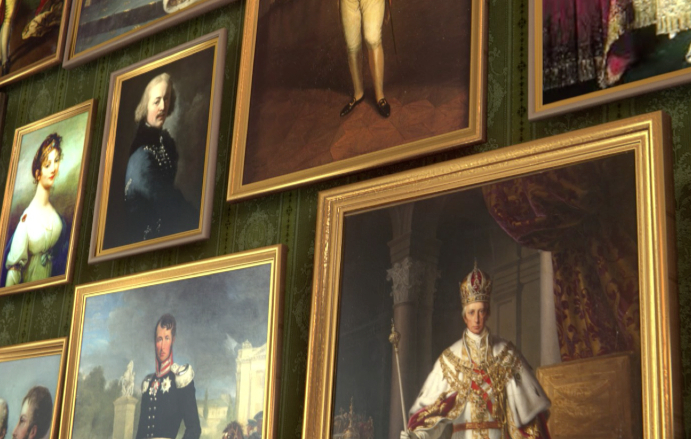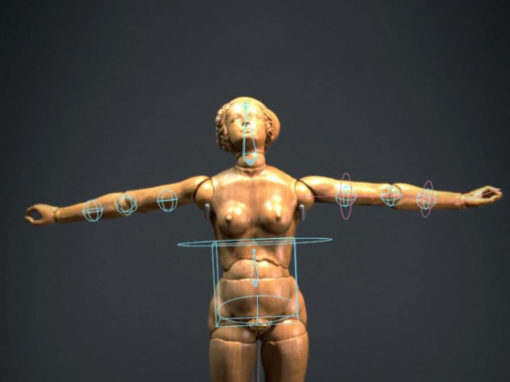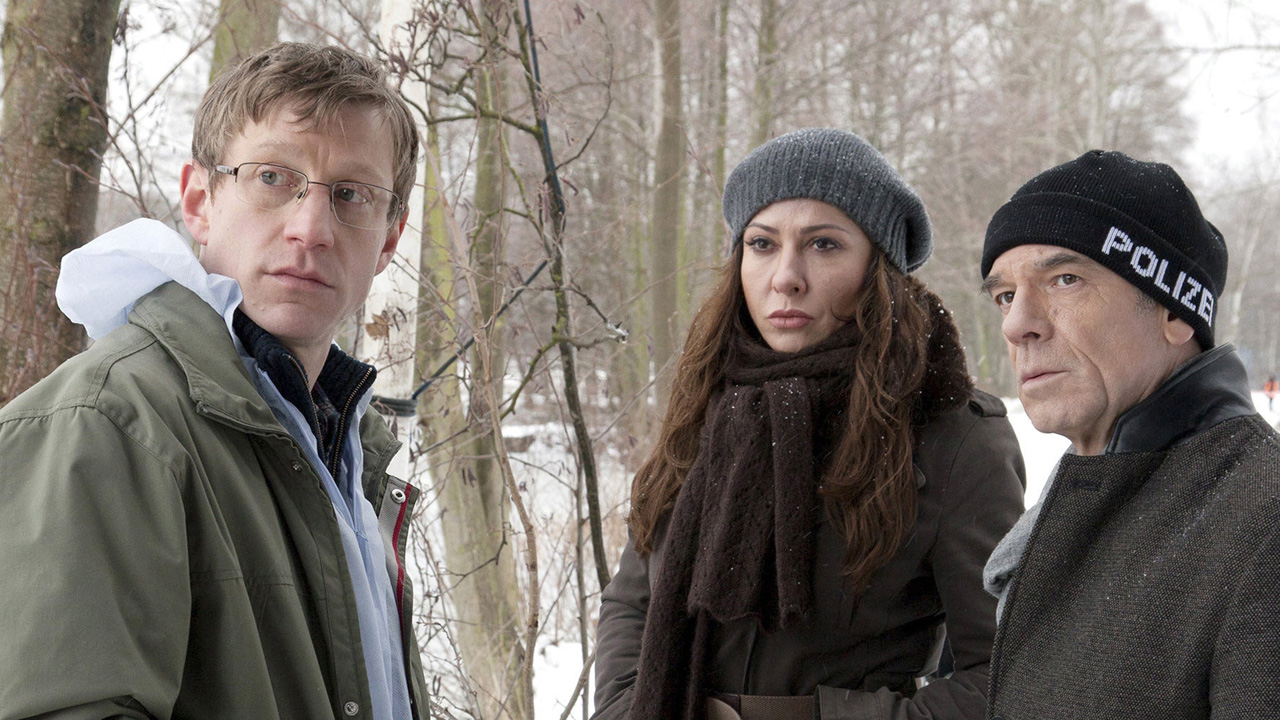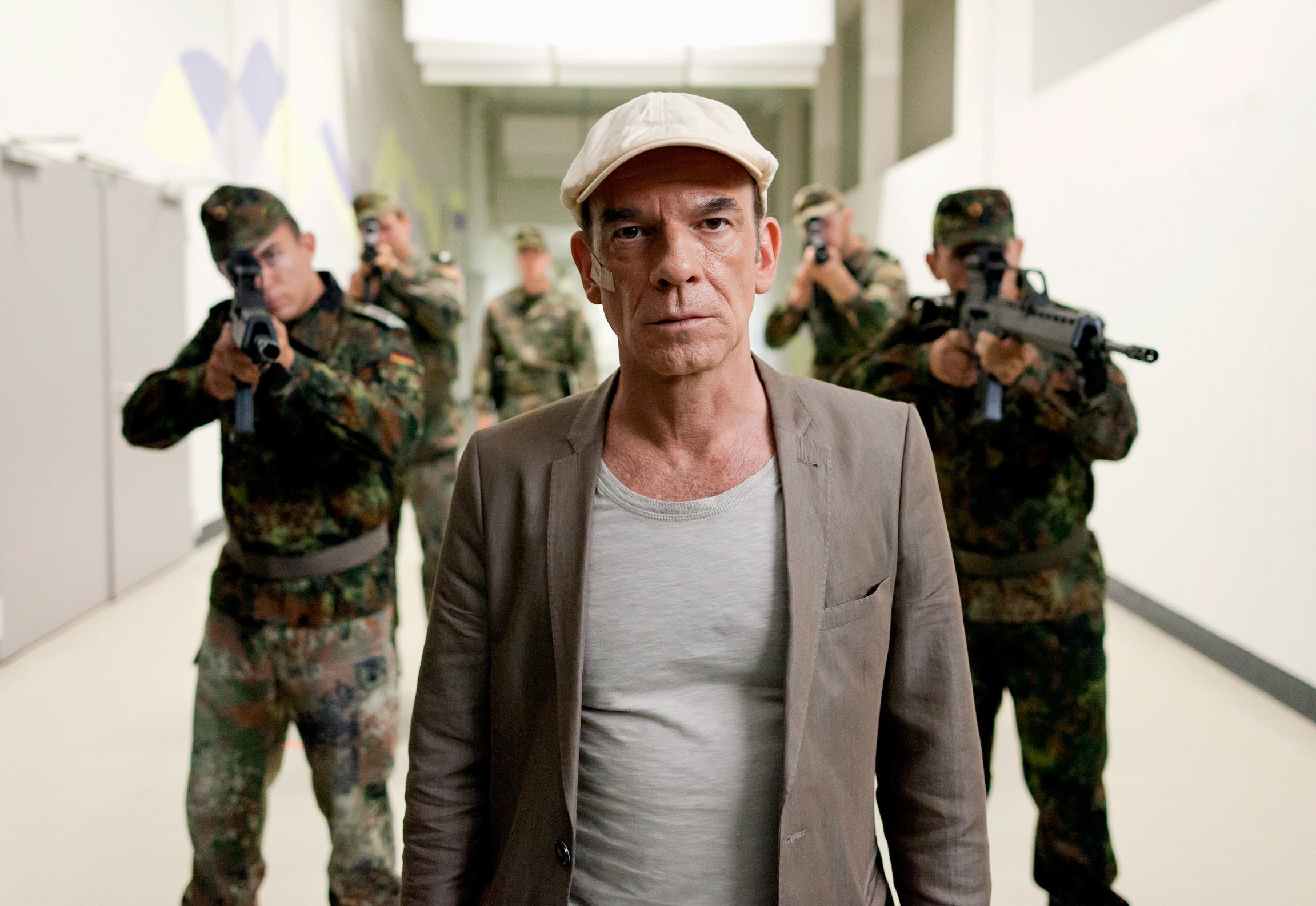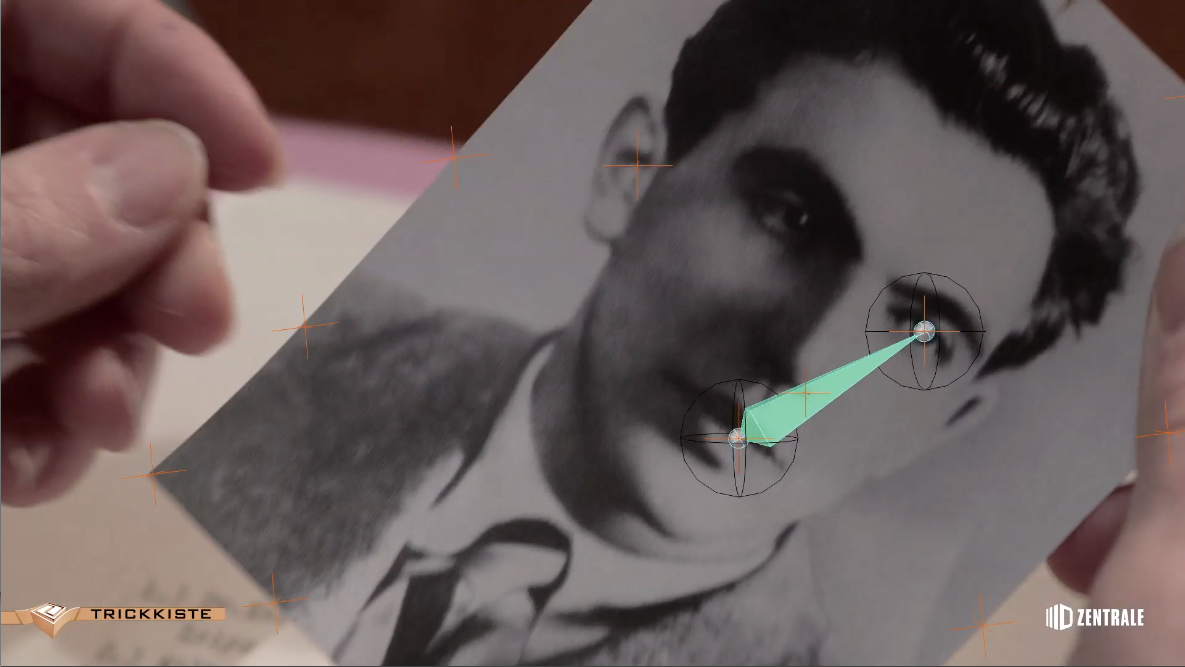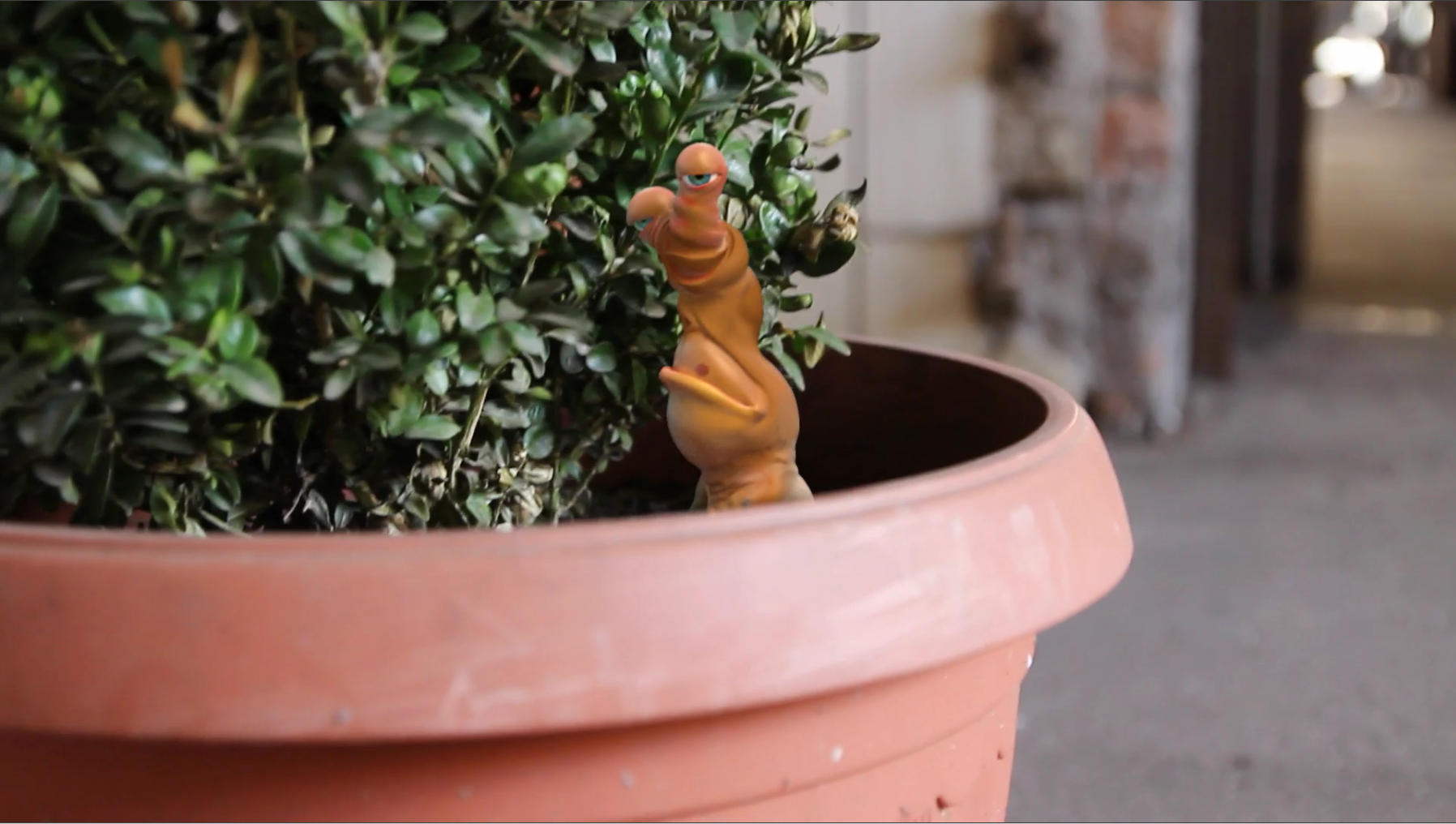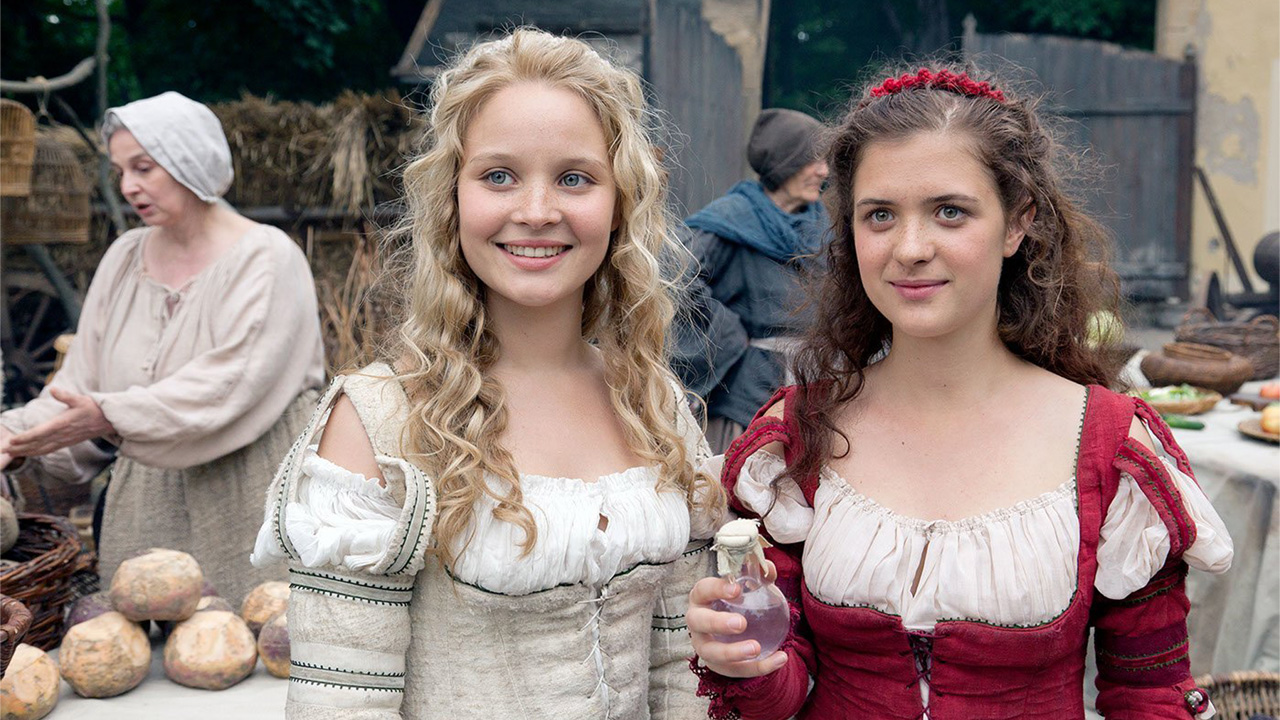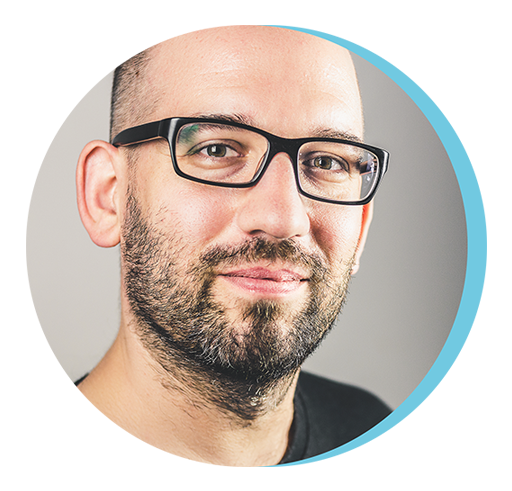 SEBASTIAN KÖNIG
After his diploma for art education at the University for Art&Design Halle Sebastian started to work as a 3D & VFX freelancer. Together with Simeon he started blendFX in 2014. Now he is the lead 3D artist at blendFX and as technical director and render wrangler responsible for the 3D and render pipeline. Pathtracing all the pixels!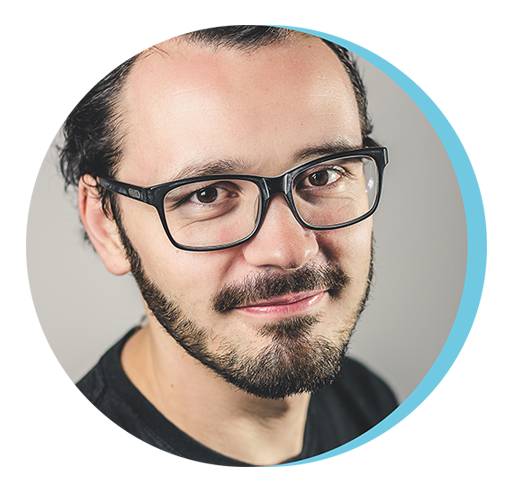 SIMEON CONZENDORF
Simeon started as 2D/3D motion designer in Leipzig, using Adobe AfterEffects, Premiere, Photoshop, Avid and of course Blender. After founding blendFX he started coding and developing for Virtual and Augmented Reality with Unity and Blender, making VR and AR experiences as pleasant as possible!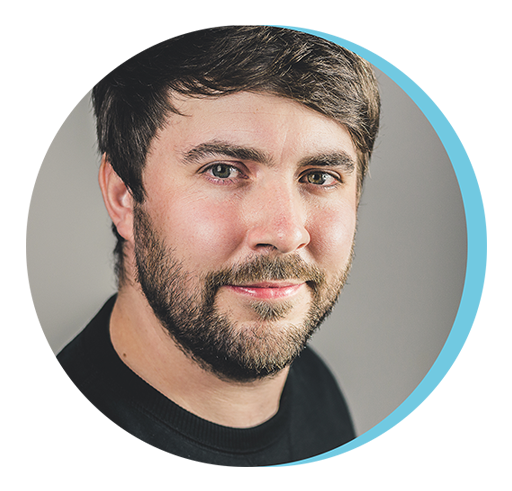 FALK JOHNKE
Falk is a 2D/3D animation and VFX artist,
working for several clients in Leipzig. He is the generalist in our team. From 3D modeling, animating and shading to motion design and photography – he can do it. Cooking his favorite noodles for the team makes him indispensable in the office!